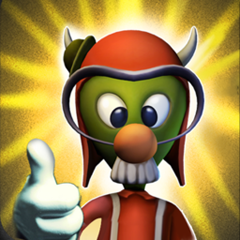 Hello, I'm Disney14ph12. I'm one of the #1 fans of Epic Mickey and I love Disney, including the Pixar company's films. I already accomplished the first Epic Mickey, including have all of the pins and paths. I don't have the Power of Illusion yet.
I am currently progressing through Epic Mickey 2: The Power of Two on the XBOX360, while reading a huge guide to it.
Pages I've Created
Here's a list of some of the pages, I've created.
Community content is available under
CC-BY-SA
unless otherwise noted.